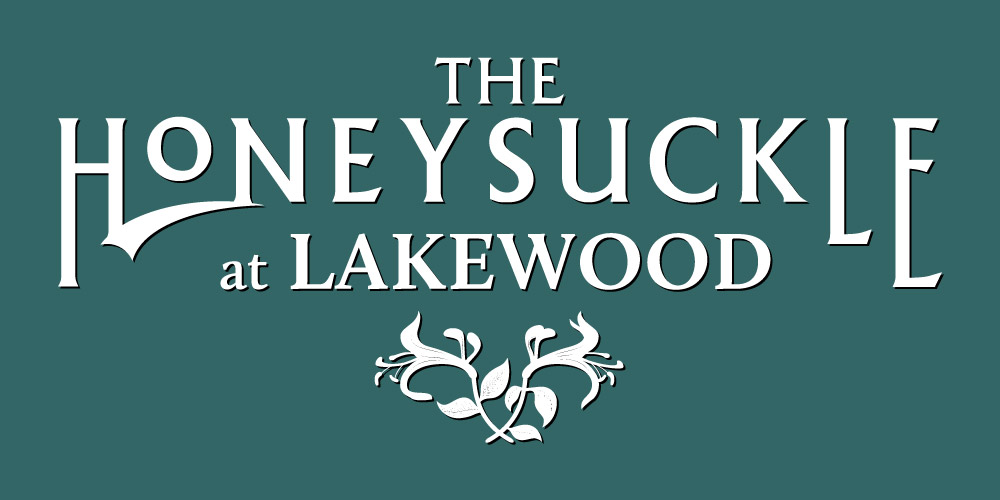 The Honeysuckle Organization, developers of Raleigh-Durham, NC's premiere "EcoAg Tourism" destinations, has announced the Honeysuckle Summer Series, a new music, culture, local talent development, and branded event series hosted at the company's three signature area locations: The Honeysuckle Cafe in Carrboro, NC; The Honeysuckle Lakewood in Durham, NC; and the sprawling 225-acre Honeysuckle Tea Farm and Gardens in Chapel Hill, NC. The concert series marks the launch of the Honeysuckle Arts Project: a new Southeast United States focused live events, culinary, artist development, streaming content, record label, and publishing rights subsidiary.
The Honeysuckle Organization has tapped North American entertainment marketing firm UG Strategies, as agency of record, to develop the Honeysuckle Summer Concert Series and Honeysuckle Arts Project subsidiary.
Read the full press release here.